Billet Trx Hellcat IHI tensioner pulley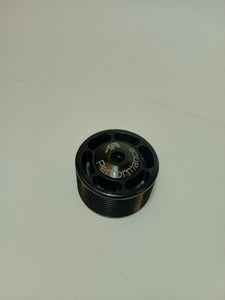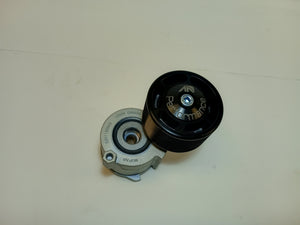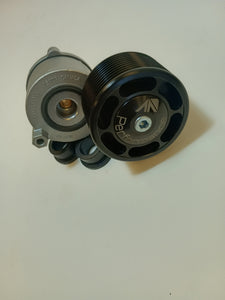 About what it says, a billet replacement for your factory plastic Chinese idler pulley, built with timken bearings and anodized black.  Pretty enough to be an appearance part, but also built like a brick shithouse!
 These fit the new style tensioner, #(53011558AA)
Maybe more info to come
This is the pulley, center cap, and bolt.  Factory tensioner not included.
At a screaming hot introductory price of $159!